Kabbalah Poster - Bring the Powerful Energy of the Universe into your home!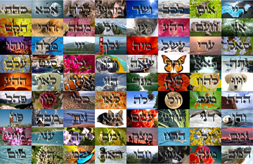 Kabbalah Poster
Brand New!
See Kabbalah Topics








This humor eBook tells you
how to tell great jokes,
gives you over 200 great jokes and most importantly each joke has a picture that will remind you of the joke!

How To Prosper In The Changing
Real Estate Market.
Protect Yourself From
The Bubble Now!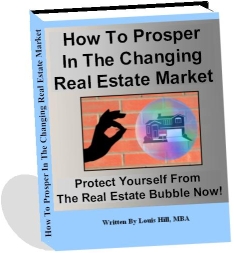 Protect Yourself From The
Real Estate Bubble Now!
See Real Estate Topics








Internet Marketing For Stay
At Home Moms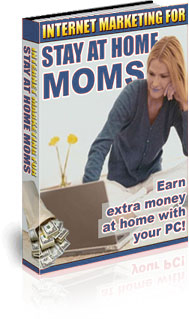 Internet Marketing For
Stay At Home Moms!
See Marketing Topics